We are an international labour union network for dialogue and action on the responsible investment of workers capital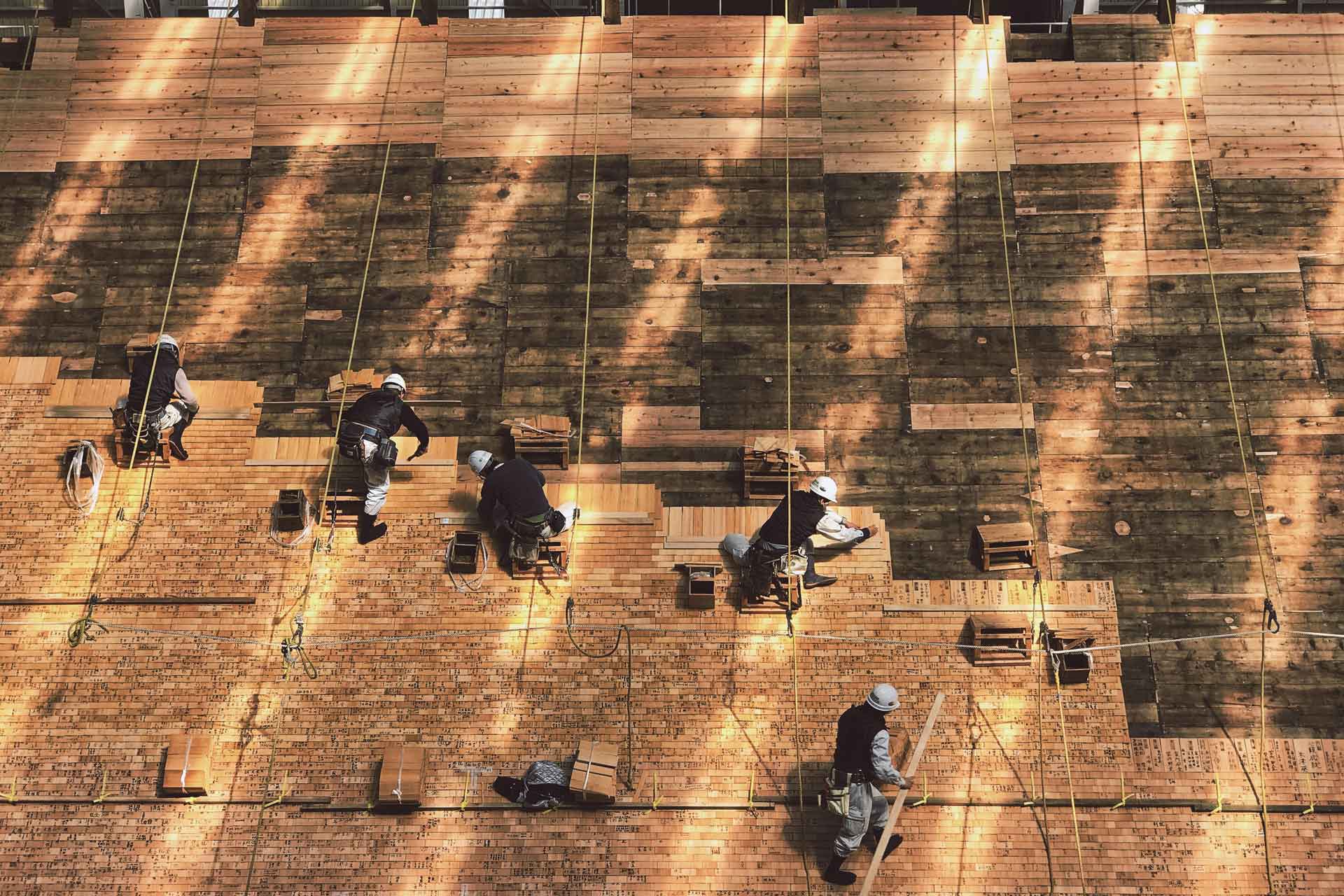 Workers in countries throughout the world contribute to pension schemes that provide retirement income. At the end of 2016, pension fund assets totaled USD 38 trillion. This immense pool of workers' capital is invested in companies with complex global supply chains.
Workers' capital is invested to secure workers' futures in the long term. Workers' capital can play a powerful role in building a sustainable economy where companies respect human and labour rights, remain financially sustainable, and minimize adverse impacts on the environment.
Understanding the importance of this role, the CWC (Global Unions Committee on Workers' Capital), established in 1999, connects labour activists from around the world to promote information sharing and joint action in the field of workers' capital. The CWC is a joint initiative of the International Trade Union Confederation (ITUC), the Global Unions Federations (GUFs) and the Trade Union Advisory Committee to the OECD (TUAC).